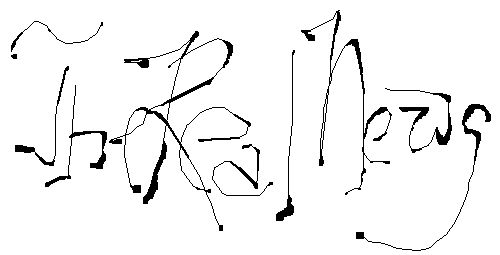 THE REAL JO$EPH MILLIONAIRE
---
Why is this Woman screaming?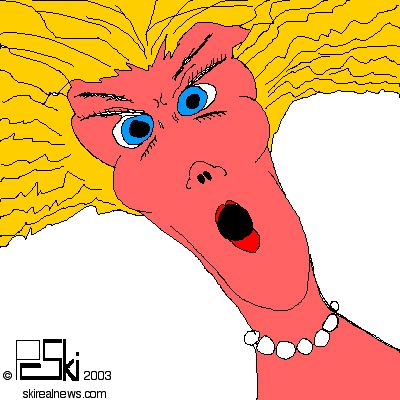 She is having the opportunity of her young lifetime.
She is meeting someone outside her social and financial class.
She is seeking a chance to meet the Rich Man of her Dreams.
She desires to live the American Dream.
She seizes the moment in time to capture lightning in a bottle.
She is focused on the task at hand.
She forgets that her dream is twisted into a reality television show.
She blocks out the possibility of losing.
She expects that he will fall for her at first sight.
She thinks that behind the door is her Prince Charming.
She knows that fairy tales come true every day.
She does not know why it has not happened to her....... yet.
She has no clue how cruel the Real World can be to a naive, young woman.
She believes she has the inner strength to capture the prize.
She has only one goal and that is to marry a rich man.
And live happily ever after.
Just like a princess in a fairy tale.
Just like her parents told her would happen to their little princess.
Just like the other moments she has seen on her small black and white television set.
She can will herself into this handsome bachelor's arms.
She knows that he will be rich, tall, dark, athletic, strong, smooth, gentle and confident.
She knows that he will be speechless, breathless and taken in by her essence.
She knows that she can do no wrong.
She knows not of Fates but only Desires.
She knows that the rich bachelor has looked for love and has lost.
She knows that she is the bachelor's long lost answer to his quest for a bride.
She will go anywhere and do anything to meet him.
She will go anywhere and do anything to date him.
She has signed a waiver, bought a new dress, and had her hair done just right.
For now is the moment that she has breathed every day of her life.
The meeting of her Prince.
Meet the Real Million Dollar Joe Bachelor: