Governor Blaggojellyfish called the General Assembly's actions a "spending orgy." He was upset that the cuts that he made into various departments were overrode by his Democratic colleagues. In some cases, the spending was increased. All this spoils in the time of the alleged $5 billion budget crisis.

The Gov is not at fault either. He spends $1800.00 a day for a plane shuttle from Chicago to Springfield. He says that he wants to be with his family. Well, for most people who want a new job, and the job description requires you to work in a certain place, people relocate. It is done everyday. But when the taxpayers are going to pay for the governor's official travels, then logic goes by the wayside.
When the tragic fire took place at the Cook County administrative building, the media starting pointing fingers at politicians. Their immediate reaction was to panel a commission to investigate the fire. The governor threw his $1 million panel into the mix, even though the State has no jurisdiction over a city fire investigation. So when he criticizes the legislature for overspending his budget, but at the same time is spending public money on his own whims like a drunken sailor, who is to be believed in watching over the treasury?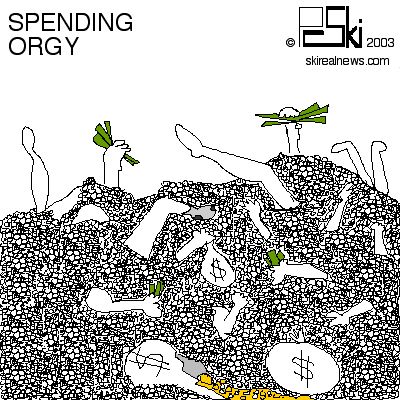 The governor vetoed the raise of state judges. The judges called it unconstitutional. A judge has ordered that the pay raises (cost of living adjustments) be paid. The judge ruled on his brethren's pay suit out of necessity since it is the courts that resolve disputes.
It is like a pack of wild hyenas in a feeding frenzy at the public carcass. Real estate taxes have exploded over the last three years, yet teachers have being going on strike right and left. Cook County commissioners raised the local sales tax so it now costs ten percent in total taxes to buy an item in the county. A woman from Massachusetts remarked that her state was called Taxachusetts, but in her lifetime, she had never seen such tax increases until she moved to Illinois.
Crain's Chicago Business reported its annual top employers in the Chicago metro area. It was no surprise that five of the top ten employers in the area are government agencies. That is why the politicians are foaming at the mouth to find any new revenue source, including taxing the Internet, to balance their bloated administrative and perk gladdened budgets.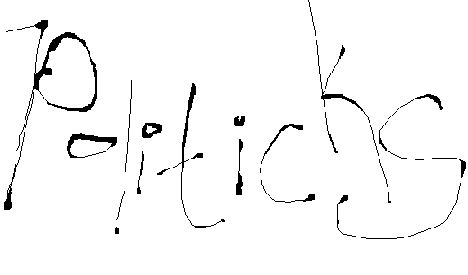 skirealnews.com
©2003
Opinion, Commentary, Editorial Cartoons by Ski.
All Rights Reserved Worldwide.